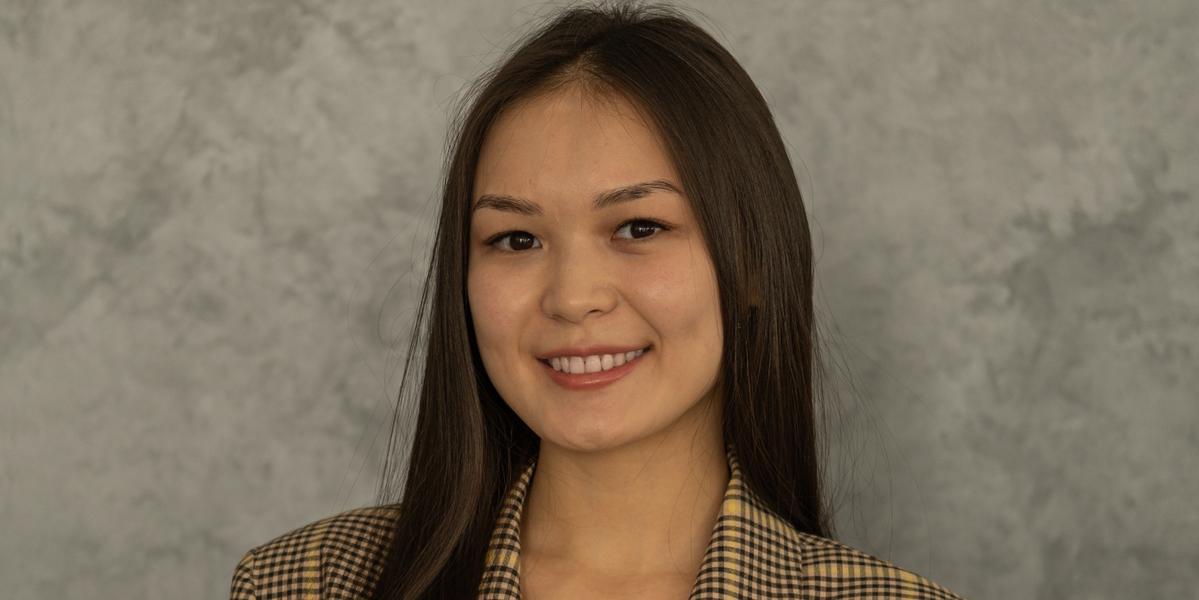 It is with the deepest sadness that we announce the tragic loss of our Early Stage Researcher, Assem Zharbossyn. She was an integral part of our collaborative research teams, working closely with colleagues from the University of Salerno and the University of Twente as well as the wider TUSAIL network. Assem began her project at the University of Salerno in 2021 having completed her Masters degree in Chemical and Material Engineering at the Nabarzayev University, Kazakhstan. She was engaged in experimental work to determine a protocol to calibrate parameters for DEM models using both primary and (coarser) meso-particles, focusing on mono- and bi-component powders.
Assem was modest, quiet, and reserved as well as being a generous soul with great kindness. She was a highly motivated researcher who was seriously committed to her work. She was always supportive to her colleagues and ever eager to learn from others. A very promising researcher with great potential, she will be much missed by all who knew her.
We offer our sincerest condolences to her family, friends and colleagues.