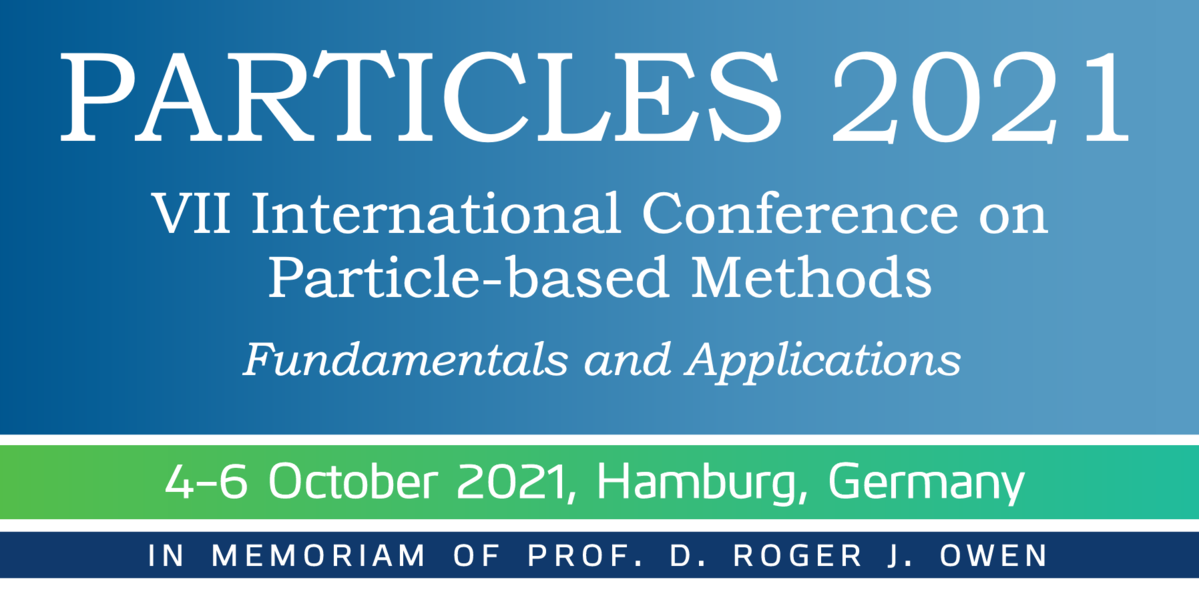 The TUSAIL team at the Universities of Edinburgh and Twente are organising an Invited Session at PARTICLES 2021 on the topic of 'Upscaling from particle micro-mechanics to industrial-scale processes'.
These upscaling methods include those specifically considered in TUSAIL: upscaling from DEM/DEM–CFD through coupling with PBM; the transition to multi-scale, particle-based, continuum constitutive models; representing groups of primary particles as larger 'mesoparticles' in DEM simulations (sometimes referred to as 'coarse graining').
This session is open to everyone. The abstract submission deadline is 22 March, while the conference is scheduled to take place on 4–6 October. We look forward to receiving your abstract!
For more information on this Invited Session, please click here. Details of the PARTICLES 2021 conference are available on the conference website.