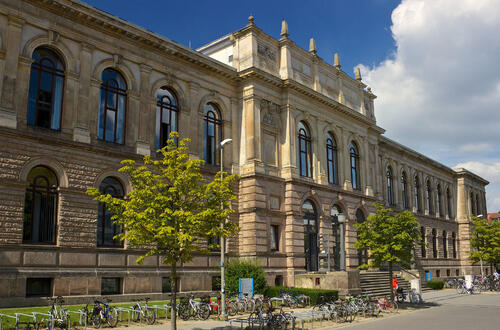 Starting off in Nuremberg, our supervisors and research fellows will participate in the full programme at PARTEC, the international congress on particle technology. Almost all ESRs will presenting in a session on Innovations in Modelling and Simulation on Thursday 28/09. We will also be hosted by a number of industrial specialists at the international trade fair for powder, bulk solids, fluids and liquids, POWTECH.
We will then decamp to Friedrich-Alexander University Erlangen-Nuremberg (FAU) where will will continue our indepth scientific discussions, review our progress to date and make a final plan to maximise the remaining 18 months of the project.
To wrap things up, the ESRs will be welcomed by TU-Braunschweig where they will undertake further training in public outreach as well as advanced scientific training on breakage and milling.