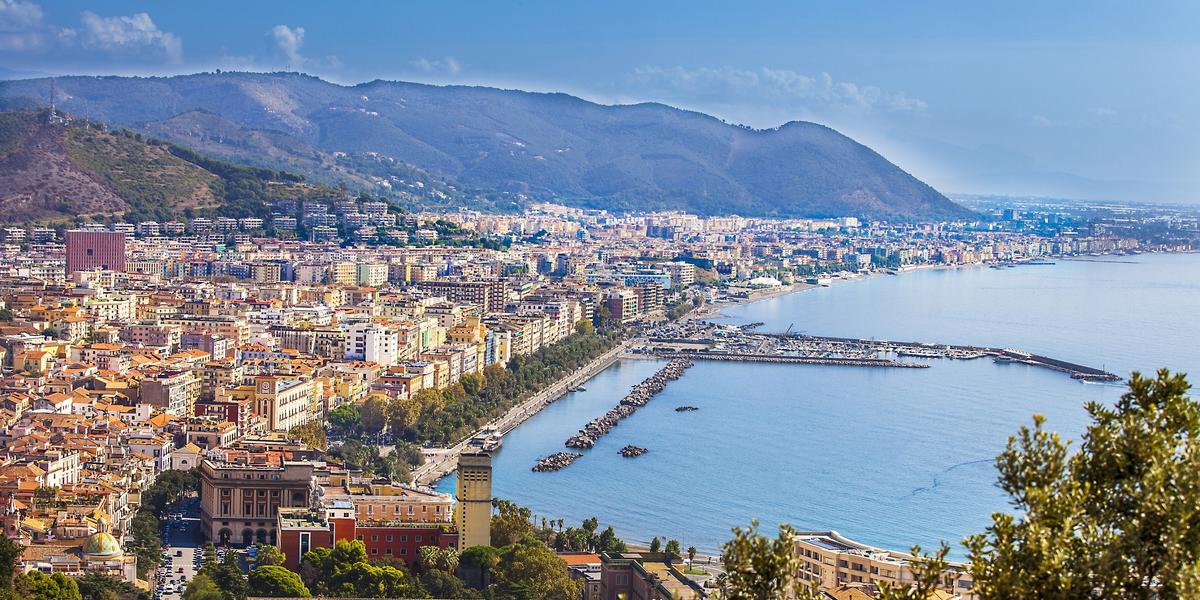 Our second Doctoral School will be our first opportunity to meet in person. We will be hosted by Prof. Massimo Poletto and Assoc. Prof. Diego Barletta at the Università degli Studi di Salerno's Department of Industrial Engineering. Beginning on 27th June, our exciting programme includes:
lab workshops on bulk material testing, heat transfer, and designing experiments;
advanced programming training;
opportunities to engage with leading external advisors such as Christine Hrenya, Luis Martin de Juan and Alberto di Renzo;
meeting with our Project Adviser from the European Union's Research Executive Agency and;
participating at CHoPS 2022.
It's an intensive and action-packed schedule set in one of the most beautiful places on earth. The full programme will be posted shortly.